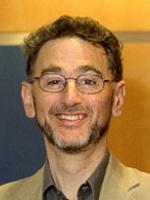 Research Interests: Foundations of probability and statistics; evidential reasoning; causal inference; graphical models; forecasting systems; DNA profiling.
Inference networks: Bayes and Wigmore
The role of scientific and statistical evidence in assessing causality
Probabilistic sensitivity analysis in health economics.
– Statistical Methods in Medical Research
Statistical model selection
Probability-free pricing of adjusted American lookbacks
Posterior model probabilities
Defining and identifying the effect of treatment on the treated
Response to: DNA identification by pedigree likelihood ratio accommodating population substructure and mutations
Expressing evaluative opinions: a position statement.