Under construction
The Betty and Gordon Moore Library is situated at the front of the Centre for Mathematical Studies complex and provides the University's major working collections in Science and Technology.  It brings together all the collections for the Faculties of mathematics, physics, astronomy, computer science, materials science, engineering, biological, chemical, earth and environmental sciences.
If you hold a valid University card you do not need to apply separately for borrowing rights.  Visiting Academics and short term visiting students please talk to ? about obtaining or renewing a university card.  For more details on admission to the Betty & Gordon Moore Library or any of the University libraries please visit their websites where you will find extensive useful information on all their facilities and services.
https://moore.libraries.cam.ac.uk/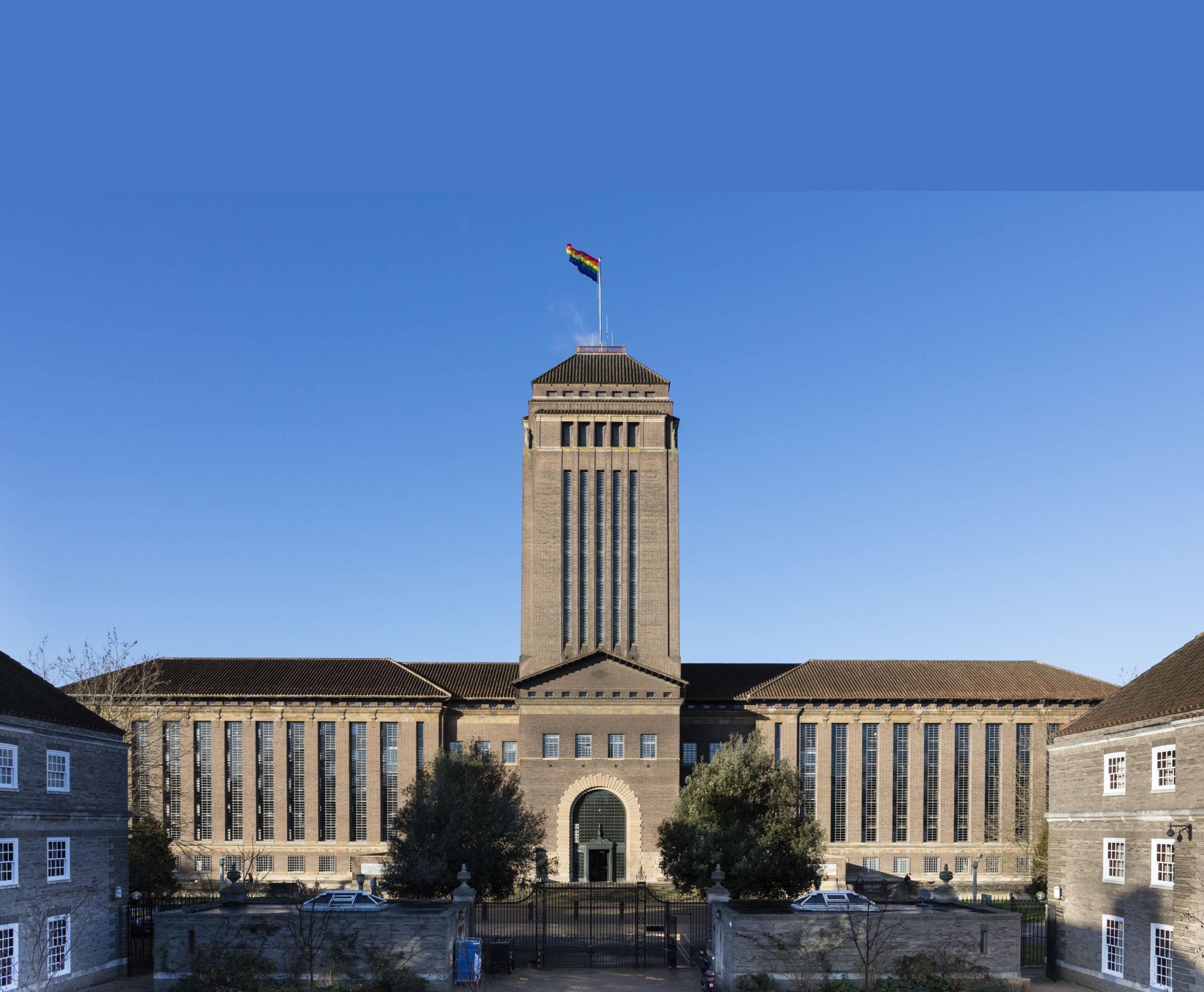 Cambridge University Library  is the main research library of the University of Cambridge. It is the largest of 114 libraries within the University. The Library is a major scholarly resource for the members of the University of Cambridge and external researchers.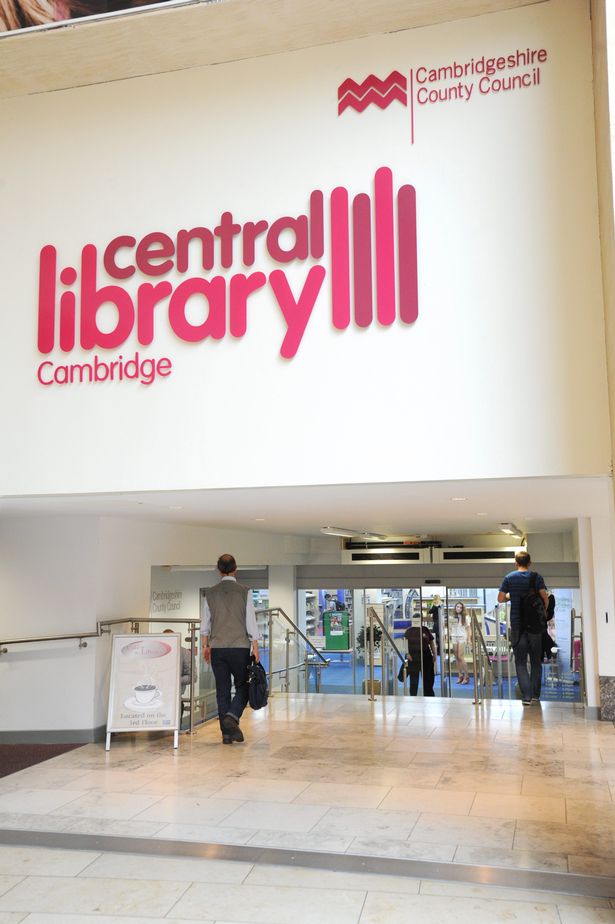 Cambridge Central Library. Anyone living, working, studying or visiting in Cambridgeshire, or neighbouring counties, is welcome to join the Central  Library service free of charge.